Does Your Mobile Commerce Strategy Demand an App?
By Stephen Meserve | April 29, 2016
Categories: Omnichannel Retailing, Retail & Commerce Technology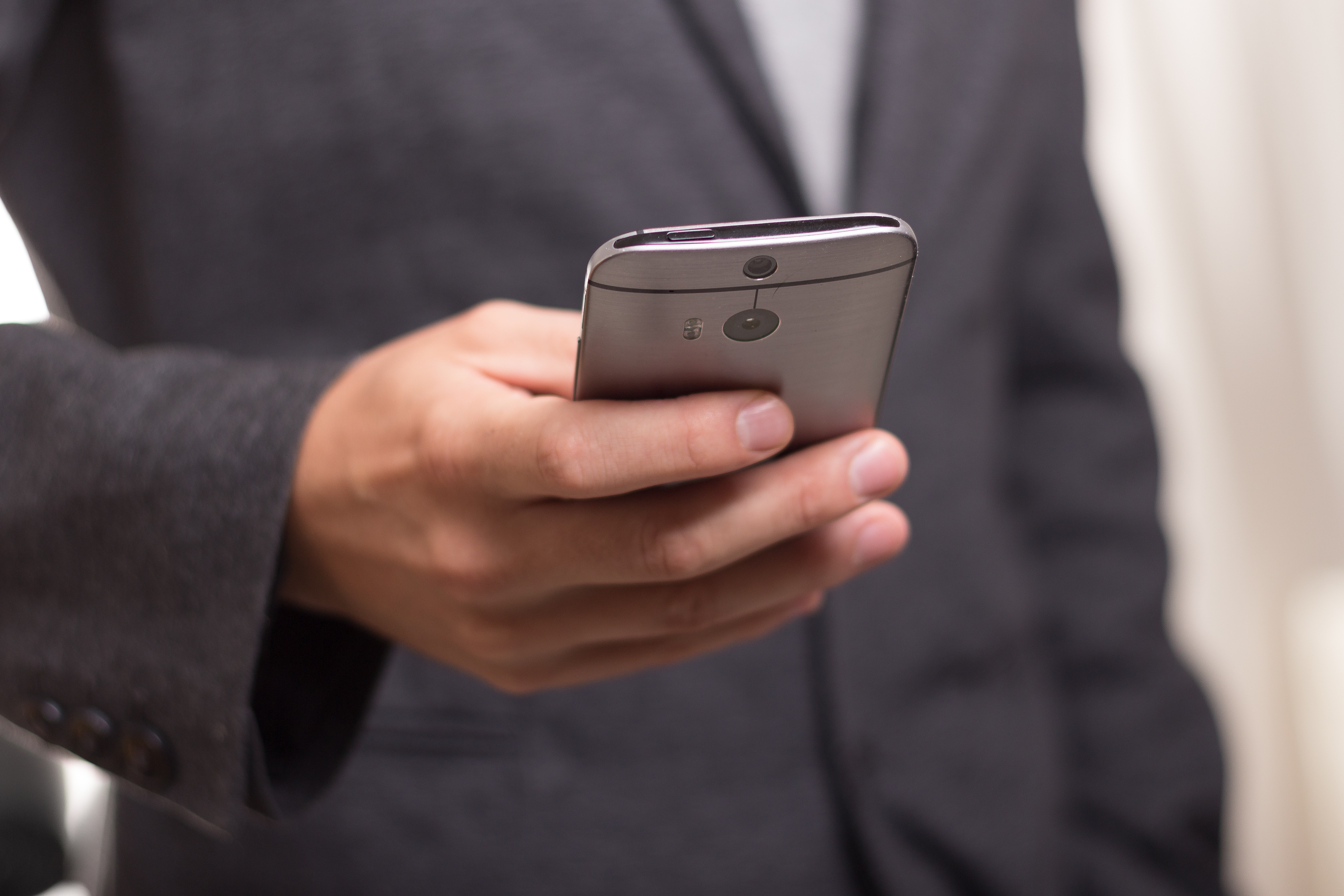 It goes almost without saying that the mobile commerce revolution is underway. Many would argue we are post revolution and just living in the new reality of mobile. Billions of smartphones connect users to exactly what they want instantly.
The growth of mobile is powered in part by the highly contextual nature of the smartphone. Many in the space, including Mozu's Director of Mobile, Shadaab Kazi, refer to these interactions as 'mobile moments'. These quick interactions with the smartphone add value to everyday interactions. This behavior can be leveraged by retailers if you are ready with the right apps and sites to pounce.
But how can you make sure that your mobile strategy hits the right chord with your customers?
The first thing to understand is that there are varying degress of mobile strategy and what you choose depends on your customer base. No one outside of your company knows your customers better than you, so it's a decision that each company has to make for itself.
Here are the options:
Just use your mobile site - Don't bother with an app. Your users aren't app type people or they don't see value in the sorts of things an app could provide. As long as your sites are responsive, this is the easiest of the options.
Recreate your mobile site in an app - Probably the most common type of app out there, but what value are you adding
Create a new app experience - The most potentially rewarding but also the most technically demanding and difficult to implement.
CEO and co-founder of mobile agency 64 Labs, John Duncan, advocates for a hybrid approach of 2 and 3 that uses elements of your website where those are appropriate but also does the unique things an app can do. This avoids reinventing the wheel but also delivers app-specific benefits.
And what are the benefits of a mobile app anyways? The true power of the phone is its ecosystem.
Social apps - Customers are very likely to be already logged into social apps such as Instagram or Facebook on their phones. With one tap, they can share items from your app, whereas there may be multiple steps in mobile web or desktop environments.
Mobile wallets - Integrating mobile wallets lowers transactional friction, as customers don't have to reach for their credit card to make a purchase. Also, integration is less of a technical hurdle since it's native functionality. This makes it easier to reach an MVP app.
Location services - For omnichannel retailers, location awareness can add context to in-app interactions. Think of the power of an app interaction that knows your customer is in one of your stores. It can also be a powerful tool for engagement when combined with push notifications to create beacons.
At the end of the day though, the most important part of your app strategy is knowing your own customers, the same as your retail core competency. If an app is right for your users, it can be a rewarding venture. Kazi elaborates, "Your loyal customers are your greatest advocates, and you should use them to iterate on your app and make it better."
Finally, Duncan notes, "Having an app is like having a pet. You can't get one and forget about it." An app is a long-term commitment.
Making design and development choices that make your app easier to maintain should also be a consideration as you build. Mozu client Bluefly chose Mozu's native mobile app for their app experience because they could change the content in the app using the same CMS as the rest of their site.
Watch a replay of the "Is the Mobile Commerce Revolution Passing You By?" webinar discussing these topics and more.