Goulet Pens a New Chapter in Modern eCommerce Success with Mozu
By Adri Nowell | December 7, 2015
Categories: Case Studies, Retail & Commerce Technology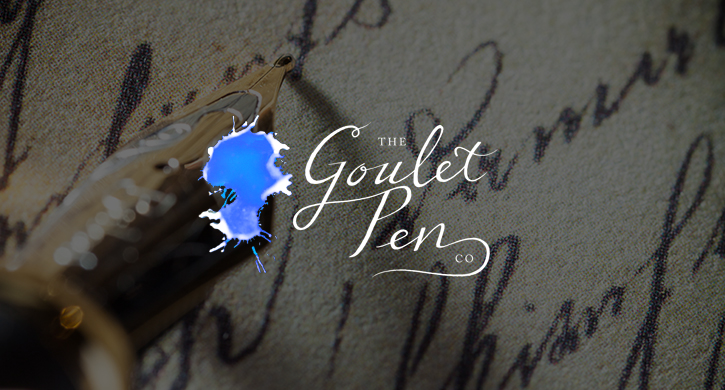 The Goulet Pens origin story begins with one man's longtime woodworking passion, and its rapid transformation from pastime to a leading, nationally recognized brand. From his home workshop, founder Brian Goulet began pursuing the art of pen turning (AKA "pen spinning," handcrafting pens from raw materials). Goulet's friends and family were immediately impressed by his results. After only a few weeks he filled his first corporate order, and Goulet Pens was born.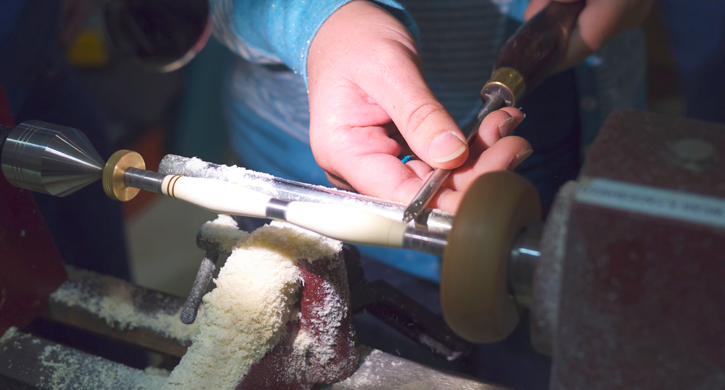 With his wife Rachel as co-president of the company, theirs is an authentic family business. That familial atmosphere is reflected by their emphasis on:
Customer education
Personalization
Dedication to offering the highest quality writing instruments, components, inks and paper—for seriously competitive prices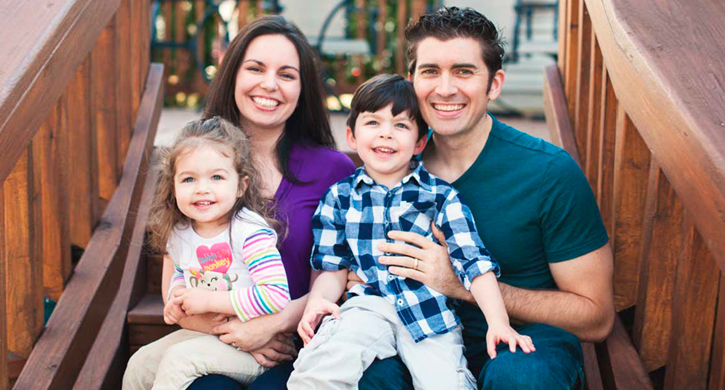 Check out their social media presence and active blog for a glimpse of their vibrant community.
***
"If you get stuck, draw with a different pen. Change your tools. It may free your thinking."
— Paul Arden
Goulet Pens & Mozu Cloud Commerce: Analog Tools and Digital Solutions
Thanks to their remarkable growth, they decided it was time to migrate their business to an enterprise eCommerce platform. As a longtime Volusion LLC customer, Goulet was already part of our SMB family. But the numbers foretold their future. They were ready to advance to the next level of eCommerce possibilities offered only by Mozu.
Goulet switched from the Volusion SMB platform to the Mozu cloud commerce platform, presenting new opportunities to engage customers and showcase their huge selection of high-end products. Mozu offered the powerful scalability and extensibility to differentiate their brand from competitors with a rich, personalized digital shopping experience.
To achieve ideal results, our teams selected integrations and customizations that would address Goulet's specific pain points.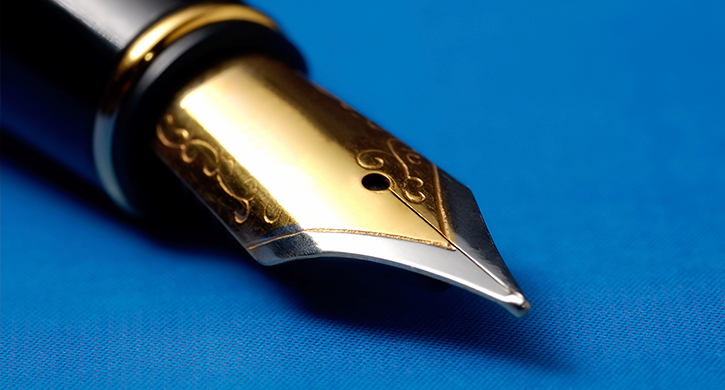 Integrations
BazaarVoice™ — Conversations: Enabling product ratings, reviews, Q&A, etc.
MailChimp® — Nine million people use MC for mass email marketing
Quickbooks® — Accounting made simple for businesses of any size
Avalara™ — Address validation and automated tax compliance
Shipworks® — Powerful shipping for online retailers, and much more

Customizations
Custom-built application: automates recurring/scheduled orders. Goulet put this app to use by offering their customers a monthly subscription program. This is unique to their industry and ideal for long-term brand differentiation.
Segmentation application: Automatically assigns segments to monthly subscription customers in order to apply their member discounts. Down the road, If Goulet decides they'd like to target customer segments with greater specificity, they'll be fully equipped with this app.
How'd They Do That?
Implementation Details
Mozu's Professional Services team led the Goulet Pens implementation, including:
Theme design and development
Migration of historical customer/order data
Creation of new catalog information architecture
Custom application development
Since their migration to Mozu, Goulet has experienced exactly what we predicted. With nothing holding them back, Goulet Pens can accommodate unstoppable growth forever.
Results
Differentiated shopping experience and sleek, new design that consumers remember
Total control over the catalog structure and site experience/ability to pivot
Boosted site traffic through Google Analytics intel
Increased overall productivity through streamlined marketing processes, like the ability to maintain and rework their site's design, content and promotions with a lean management team

Grasp your favorite Goulet pen, and just try to write a happier ending to this retail fairytale.