This Blog Has Moved!
November 30, 2016
Categories: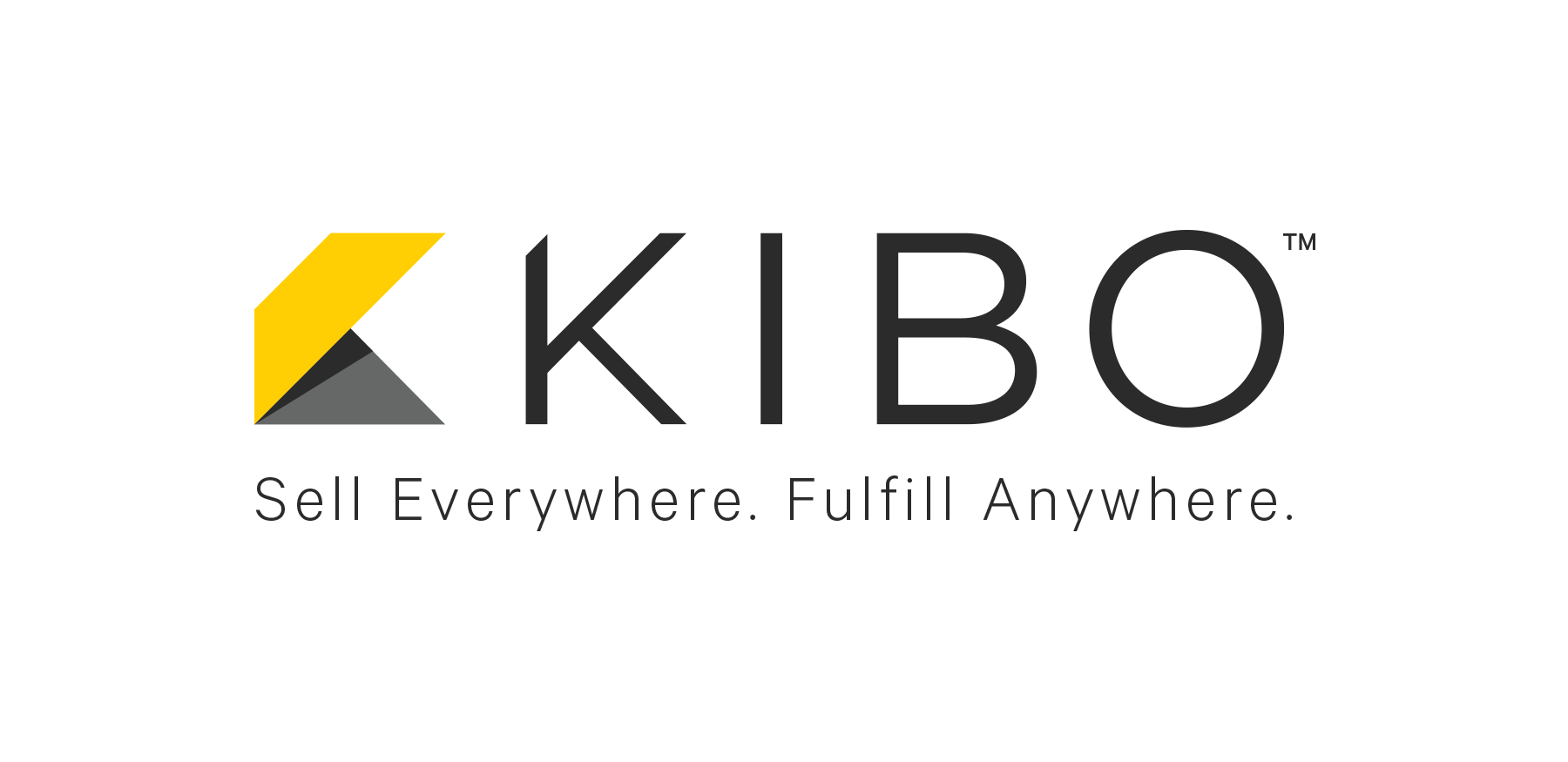 Mozu is now part of the Kibo unified commerce platform, so we have packed up our blogging pens and paper and headed over to Kibo's blog: The Omni Channel. All the content you have come to love here is now available (plus so much more) at kibocommerce.com/blog. Continue to learn about eCommerce, keep up to speed on industry topics, and gain tips, tricks and best practices for excelling in omnichannel retailing.
Please visit our new blog home at kibocommerce.com/blog. We can have a housewarming party. It will be fun.
See you there!