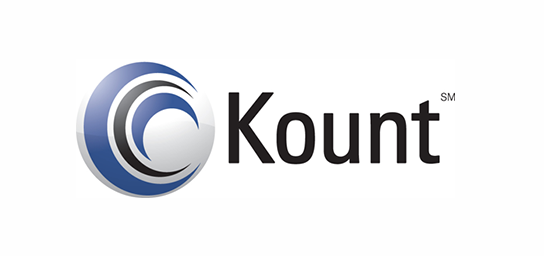 Kount Complete™ Integration
Fraud Prevention
Prevent Fraud Before it Happens with Mozu and Kount® Complete™
Experience the best of ecommerce fraud prevention. Mozu seamlessly integrates with Kount Complete by providing an automated process for detecting fraudulent orders. Retailers can improve sales and bottom-line profitability by reducing credit card fraud prevention and accepting more reliable orders with the Kount Complete automated process.
Features
Automatically send over shopper information, including browser type and IP address
Created orders automatically trigger customer and order data transfer to Kount
Deliver order details to Kount, including shipping and billing address
Robust data analysis using order and customer data
Get access to highly predicated fraud scores for each order
Receive suggested actions for each order based on the Kount fraud score
---
About Kount
Kount Complete™, detects and prevents fraud for merchants, financial institutions, online communities, and other businesses with fraud issues that negatively effect corporate image, financial performance and customer satisfaction. For each transaction, Kount's proprietary platform analyzes hundreds of relevant variables and activity across the globe in real-time, delivering a highly predictive risk assessment in less than one second. Companies using the Kount platform have greater visibility into fraudulent activities, allowing them to control risk associated with fraud while maximizing sales and dramatically reducing the need for manual review.
Address
917 Lusk St.
Ste 300
Boise ID 83706